For our clients, we offer access to a high-caliber investment network.
ACCREDITED INVESTMENT UNDERTAKING OF THE BAFA
The promotion
INVEST brings together startups and private investors who believe in bold ideas. The support program mobilizes more private venture capital from business angels and thus helps startups find an investor more easily. Start-ups often fail in the early stages because they lack the necessary venture capital. This is precisely where the German Federal Ministry for Economic Affairs and Climate Protection comes in with its INVEST funding program.
MEMBER OF THE FEDERAL ASSOCIATION OF GERMAN CAPITAL INVESTMENT COMPANIES
The German Private Equity Association is the voice and face of the private equity industry in Germany.
MEMBER OF THE FEDERAL ASSOCIATION MERGERS & ACQUISITIONS
The Federal Association of Mergers & Acquisitions e.V. (BM&A) under the leadership of Prof. Dr.-Ing. Kai Lucks is an association and interest group of M&A professionals from companies that promote process thinking and exchange around M&A. The major goal of BM&A is the improved exchange of experience on the operational M&A level and as a result a significantly improved performance in M&A. The association pursues its goals across institutions and disciplines as well as internationally. With working groups and an extensive program of events, the association provides access to M&A networks as well as industry-relevant contacts.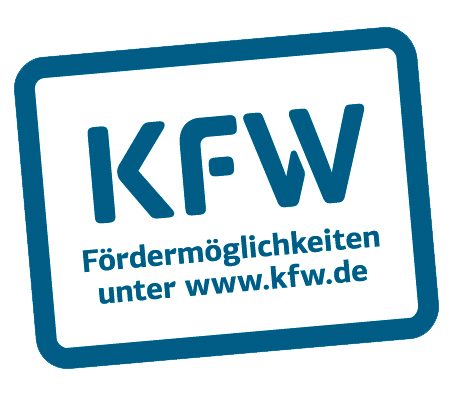 We promote successors who lead the way
In medium-sized businesses, a well-prepared succession is the basis for a company's secure future. Would you like to join an existing company and take over the succession? Congratulations – a courageous step! We support successors with a development loan that can make it easier for you to get started financially.
Here you will find the right support for your project – and inspiration from companies that have already successfully implemented a succession.
Mittelstand-Digital Zentrum Berlin – BVMW
Were we able to arouse your interest?
Give us a call or send us an email.
GALILEO DIGITAL INVESTMENTS GMBH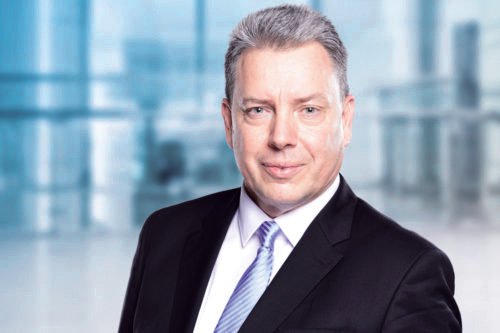 MBA graduate in business administration
Galileo Digital Investments GmbH
Please use the booking form.