Digital Investment Management
Digital investment management
life cycle of your investment portfolio in your group of companies.
Don't miss out on digitization!
WHAT TASKS DO WE TAKE ON AS YOUR EXTERNAL INVESTMENT MANAGER WITH A VIEW FROM THE OUTSIDE?
STATUS OF YOUR COMPANY PORTFOLIO
Our digital readyness check as well as performance analysis for your business portfolio.
In groups of companies with a large number of shareholdings, changes occur constantly: Acquisitions and sales of shareholdings, changes in the composition of corporate bodies, restructuring measures, etc.
One challenge is to prepare this information in such a way that a future perspective can be presented for all investee companies from the particular perspective of digitization and innovative capability. All the data provided by investment management must be up-to-date and free of contradictions. Only in this way can decisions be made that are economically sensible, risk-balanced and legally secure.
We perform the digital readyness check for your company portfolio as a certified partner of the Kompetenszentrum Industrie 4.0 Berlin
We perform the performance analysis for your company portfolio based on selected investment management KPIs.
CONSULTING FOR YOUR BEST INVESTMENT STRATEGY!
A SUCCESSFUL FUTURE FOR YOUR CORPORATE PORTFOLIO
We support you in the future challenges of digital investment management for your group of companies.
Through the use of digital investment controlling Microsoft Power BI – Dashboard KPIs can be
Our goal is to support you in developing the best investment strategy for your group of companies with a focus on digitalization and innovation.
Is your company portfolio digital enough for the future?
OUR RECOMMENDATION IN DIGITAL INVESTMENTS.
Were we able to arouse your interest?
GIVE US A CALL OR SEND US AN EMAIL.
GALILEO DIGITAL INVESTMENTS GMBH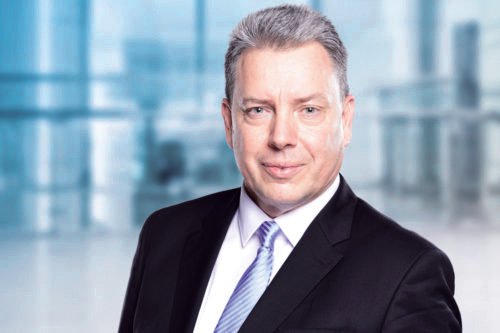 MBA graduate in business administration
Galileo Digital Investments GmbH
Please use the booking form.