Galileo Digital Investments GmbH
We invest in the digital companies listed below:
Company trade & production
We buy stakes in companies from trade & production that have not yet fully exploited the potential of digitalization – We make these companies FIT for the future and strengthen their competitiveness and sustainable profitability.
& digital consulting company
We invest in Digital Startups & Digital Consulting firms in the field of: Business Intelligence, Robotics, Artificial Intelligence and Blockchain.
DIGITAL DEPOT STOCKS & FUNDS
Digital technology leader
With a digital portfolio value in equities, funds and cryptocurrencies, we are strongly positioned for a digital and innovative future for our company.
Don't miss out on the digitalization!
IS YOUR COMPANY PORTFOLIO DIGITAL ENOUGH FOR THE FUTURE?
Were we able to arouse your interest?
GIVE US A CALL OR SEND US AN EMAIL.
GALILEO DIGITAL INVESTMENTS GMBH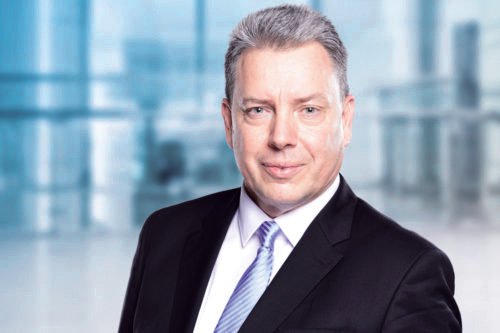 MBA graduate in business administration
Galileo Digital Investments GmbH
Please use the booking form.